Our Services Win
More Traffic and
Higher Conversions
Premium Amazon Advertising, SEO, listing conversion optimization, and account management.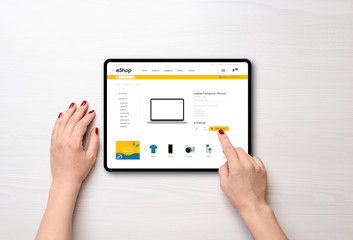 As a leading Amazon agency, we are hyper focused on providing best in class service to medium-sized and large-sized brands around the world. Our strategies are built to achieve optimal success in all Amazon categories and marketplaces.
Amazon Account Management
Amazon Account Management is our white-glove service that mans the ship for you, making the most of your investment in the platform. We'll leverage the extensive expertise of our team (which includes ex-Amazon veterans), and work to build your account into a major competitor in the marketplace. With our ten-year experience across almost every category and our insider information.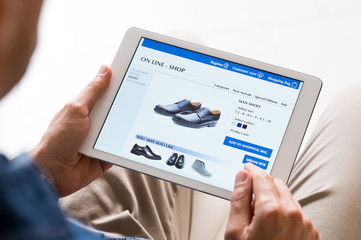 The goal of a search engine is to serve up results that match a user's search intent. They do this by cataloging pages, and parsing them to determine what they're about. As part of this process, pages are compared against each other, to determine which pages most closely match the intent of a given search term. This comparison determines what ranking a page has in the search results.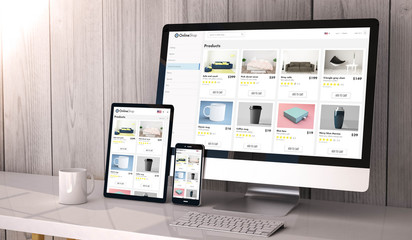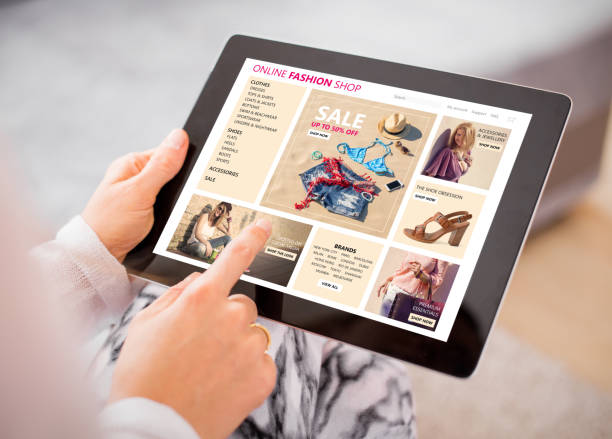 For a lot of digital marketers, advertising and organic take on an adversarial relationship, and many will choose the camp they believe is the smarter investment. On Amazon, though, things are different. Organic and paid work closely together on Amazon. By being relevant organically we can decrease the cost of ads and improve conversion rates, but by strategically targeting with our PPC advertising we can increase relevancy and organic rank. In other words, SEO on Amazon usually isn't enough, and the most successful campaigns almost always employ both.